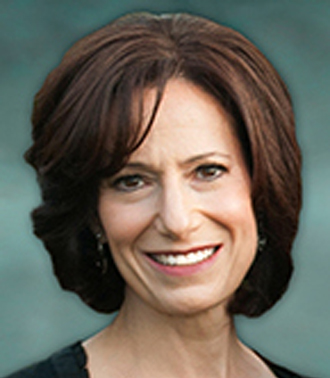 Associate Professor
Karoline Puder, M.D.
Middle name
S.
Academic Rank
Associate Professor, Clinical Educator (full time)
Awards and Honors
Postgraduate
Dr. Sidney Druce Resident Award for Academic Excellence (1992)
WSU/Hutzel Hospital Junior Faculty Teaching Award (1994)
WSU/Hutzel Hospital Senior Faculty Teaching Award (1996)
WSU School of Medicine College/Faculty Teaching Award (1997)
Sinai-Grace Hospital Dept. of Internal Medicine Resident Teaching Award (2000)
APGO Faculty Teaching Award (2004)
Medical School
Dr. Alan F. Guttmacher Prize for Excellence in Obstetrics and Gynecology (1988)
Undergraduate
National Merit Scholarship
Summa cum laude
Dean's List
Undergraduate
City College of New York Sophie Davis School of Biomedical Education
New York, New York
Seven year B.S./M.D. program
Bachelor of Science 1981-1986
Medical
Mount Sinai School of Medicine
New York, New York
Doctor of Medicine
1986-1988
Residency
Mount Sinai Medical Center, Department of Obstetrics and Gynecology
New York, New York
1988-1992
Fellowships
Hutzel Hospital/Wayne State University, Maternal-Fetal Medicine
Detroit, Michigan
July, 1992-June, 1994
Publications
View all Dr. Puder's publications.
Other Information
 Prior Appointments
Assistant Professor, Obstetrics and Gynecology, Wayne State University. July 1994 - present
Clinical Instructor in Obstetrics and Gynecology, Wayne State University. July 1992 - June, 1994
Residency Site Coordinator, Sinai-Grace Hospital, Wayne State University. July 2000 - present
Vice Chief, Department of Obstetrics and Gynecology, Sinai-Grace Hospital. July 2003 to present