Midwife profiles
The profiles provided are those of the current full and part time midwives of Wayne Health.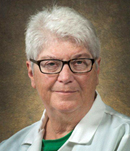 Mary Lewis, C.N.M., Director Midwifery Services received her BSN from Marquette University, Milwaukee, WI in 1967. She completed her midwifery education from Lourdes Maternity Hospital in Drogheda, Ireland in 1970. From there she practiced as a nurse midwife in Tanzania, East Africa. Upon returning to the U.S., she received her Master's Degree in Nurse-Midwifery from St. Louis University in 1975. She has taught in various nursing programs as well as midwifery education programs e.g. University of Mississippi, Wayne State University and has precepted midwifery, nursing, and medical students. She had a private solo practice for 9 years which included office, home birth, and free standing birth center. She became part of the Hutzel Hospital practice in 1988, and Director of that practice in 1993. Her full-scope practice includes all aspects including clinical care in the PRB clinic. She has worked diligently to integrate clinical, educational and research goals into the current practice. 
Darlene Allen, C.N.M., graduated from Wayne State University in 2008 with a Master of Science in Nursing. She became certified in Midwifery in 2008. Ms. Allen has worked in the Detroit area for over twenty years primarily focusing on teenagers. She has worked extensively with adolescent mothers at Catherine Ferguson Academy in the Detroit Public Schools. In 2008 she began full scope midwifery at Hutzel Hospital, where she worked as a staff nurse since 1987. Darlene, a native Detroiter is committed to the health and well being of families in the Detroit area.
Elberta Dziobak, C.N.M., is a board certified Nurse Midwife by the American Midwifery Certification Board (AMCB). She completed her Bachelor of Science in Nursing at Madonna University in 2005 and her Masters of Science in Nursing at Wayne State University in 2018. Before becoming a Nurse Midwife, Elberta spent eleven years as a Neuro ICU nurse at Detroit Receiving Hospital before transferring to Labor and Delivery at Sinai Grace Hospital in 2016. She has also taught clinical for Oakland Community College and Wayne State University and continues to teach for Wayne State University.  Elberta is passionate about women's health and is very excited to be practicing as a full scope midwife for Wayne Health.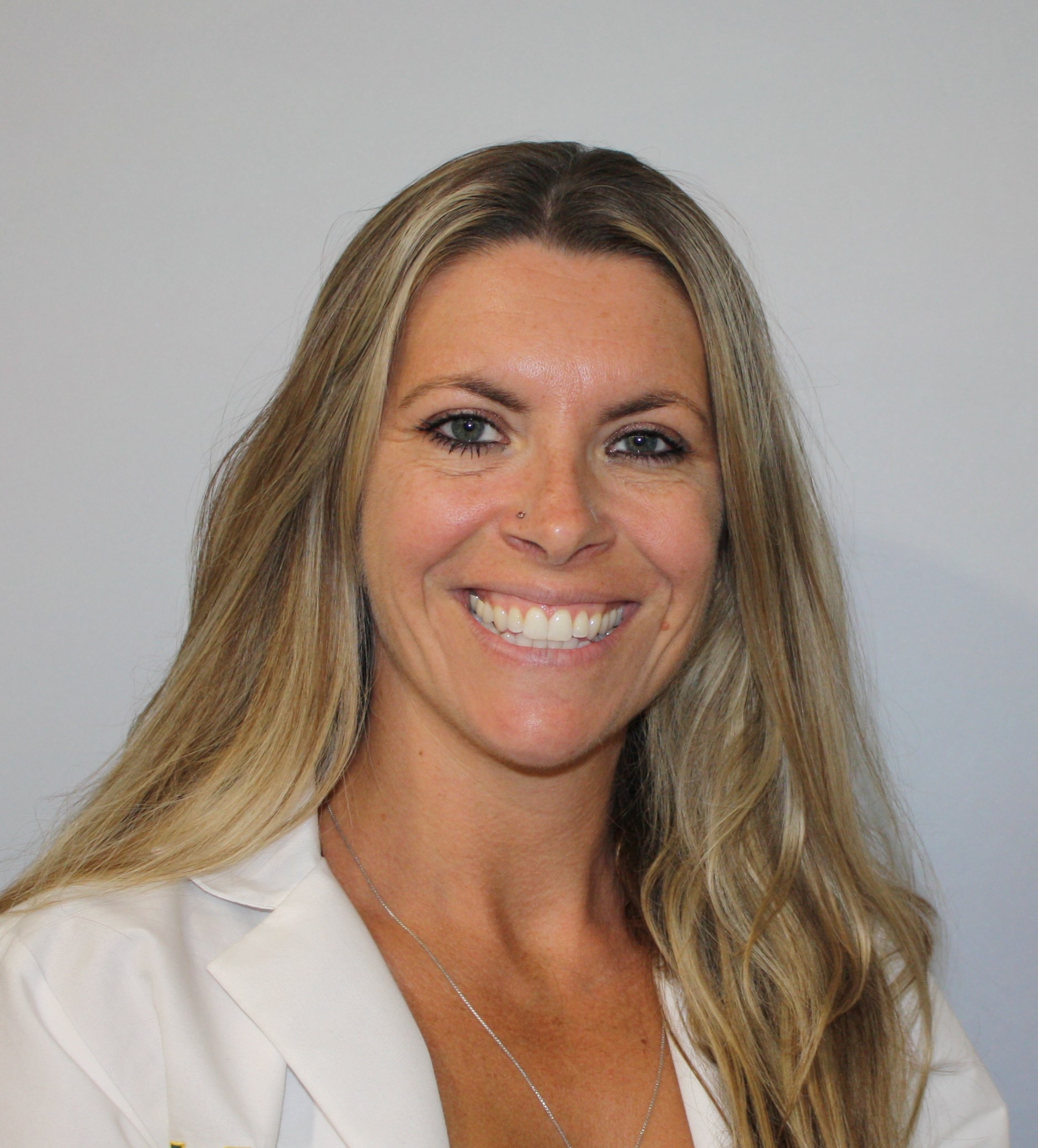 Lisa Fields, C.N.M., is a Certified Nurse Midwife (CNM) with a Doctorate of Nursing Practice (DNP) degree from the University of Michigan-Ann Arbor. She completed U of M's CNM program in 2018 and continued on to complete the DNP program in 2019.  Her focus in the program was postpartum hemorrhage. Her DNP capstone project was focused on implementing Quantitative Blood Loss (QBL) as a standard of practice on Hutzel's Labor and Delivery unit. Prior to completing her CNM and DNP degree, Lisa completed her Registered Nurse (RN) degree and licensure in 2008. She has worked for the Detroit Medical Center at Hutzel Women's Hospital in Detroit as a Labor &  Delivery Nurse for 3 years and also worked in their NICU and Special Care Nursery for seven and half years.  Lisa lives in Highland, MI with her husband and four children. She also owns three dogs, two cats, and a bearded dragon. In her spare time she enjoys spending time with her family, running, yoga, horseback riding and mountain biking. She loves practicing and is devoted to midwifery. Her ultimate focus is being able to empower and support women during the different stages in their life especially during pregnancy, labor and birth. 
Celina González-Pittman, C.N.M., M.S. graduated from the University of Michigan, Ann Arbor, Nurse-Midwifery program in 2006. She briefly began her career as an OB Triage provider at Sinai-Grace Hospital before her position with Wayne Health as a full-scope Midwife in 2009.  Currently, she works out of the University Health Center clinic servicing and educating enthusiastically the wonderful people of Detroit.  Her main focus is Antepartum care and patient education.  When she's not working, Celina enjoys exercising and spending time with her husband and 3 kids.  
Asia Joyner, M.S.N., C.N.M., graduated from Wayne State University's Midwifery Program in 2021. Prior to earning her master's degree, she served the Detroit community through her work in women's healthcare.  Mrs. Joyner worked as a Labor and Delivery registered nurse with Hutzel Women's Hospital for six years and a research nurse with the Perinatology Research Branch for three years. Her passion for women's health goes beyond her job title. As a Detroit native, Asia Joyner has made it her life's mission to serve as an advocate for her community as well as provide quality healthcare.
Diane Reseigh, C.N.M., became a Certified Nurse Midwife in 1998 after obtaining her MSN at the University of Illinois/Chicago. Her undergraduate studies were completed at Wayne State University. She has served Detroit area women at Hutzel Women's Hospital since 1990 as a Certified Nurse Midwife as well as a member of the Labor & Delivery Nursing staff; being certified in both fetal monitoring and inpatient OB.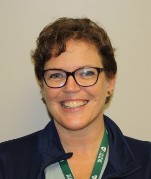 Jamie Lyn Sternberg, C.N.M., WHNP-BC, is a Board Certified Nurse Midwife and Women's Health Nurse Practitioner. She received her MSN in Nurse Midwifery and Women's Health from Georgetown University in 2013, her BSN in Nursing from Michigan State University in 2010, and her AASN in Nursing from Macomb Community College in 2007.  Her nursing background includes Medical/Surgical/Cardiovascular/Neuro ICU, Pre-Op Nursing, and Post Interventional Cardiovascular care.  She is also Adjunct Nursing Faculty at St. Clair County Community College since 2011, and is a regular preceptor of Midwifery, Women's Health, and Medical Students since 2014.  Jamie's passion for Women's Health and Midwifery is based on her love for educating and empowering women to both understand their healthcare options and make their own healthcare decisions based on sound scientific research and Evidence Based Practice, combined with a strong belief in minimal intervention and physiologic labor processes.  She is also active in state and local charitable and political organizations that advance women's interest and   Prior to joining the Nursing Profession, she followed in the footsteps of the previous three generations of autoworkers in her family, and worked as a mechanic, line worker, logistics and materials planner, and buyer; and earned degrees in Arts, Linguistics, and Business Management.  She enjoys a variety of hobbies including knitting/crochet, mountain biking, photography, sewing, and building things.  Jamie lives with her husband in a small town with their three dogs, four cats, a couple dozen fish, and a whole bunch of house plants that are constantly being raided by the local wildlife.