Gynecology Oncology Fellowship
This is a three-year fellowship in the diagnosis, treatment, and long term surveillance of women with gynecologic malignancies. This Wayne State University fellowship is fully accredited by the Accreditation Council for Graduate Medical Education (ACGME), and is housed within the department of Oncology. Research and clinical activities are centered at the School of Medicine at the Barbara Ann Karmanos Cancer Institute-- a prestigious NCI comprehensive cancer center. Fellows are prepared in research and clinical training to pursue a career in academic medicine. This is accomplished through exposure to various research opportunities with numerous researchers, and in different laboratories that are available. These research opportunities span a wide spectrum of subjects including: tumor biology, molecular genetics, immunology, and cancer prevention. In addition, there is great opportunity for those interested in population-based research, since the institution houses one of the main sites of the Surveillance, Epidemiology and End Results Program (SEER).
During the clinical years, fellows work closely and under the supervision of the members in the division. Through interaction with faculty, fellows are exposed to various surgical procedures and clinical scenarios. The fellows' clinical schedule is divided between the Barbara Ann Karmanos Cancer Institute (KCI) and two large community hospitals. The demographics as well as complexity of cases are different between these sites. This diversity provides fellows a rich educational environment in both an urban and academic center as well as in community-based academic medical centers.
Fellows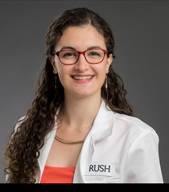 Larissa Mattei, MD
Medical School: Tufts University School of Medicine
Residency: Rush University Medical Center
Gynecologic Oncology Fellowship: 7/1/2021 - 6/30/2024
Rosa Polan, MD
Medical School: Johns Hopkins University School of Medicine
Residency: Northwestern
Gynecologic Oncology Fellowship: 7/1/2021 - 6/30/2024
Terrence Wong, MD
Medical School: University of North Carolina at Chapel Hill School of Medicine
Residency: UT Southwestern Medical Center
Gynecologic Oncology Fellowship: 8/1/2022 - 7/31/2025
Elizabeth Johns, MD
Medical School: University of California UCSF-UC Berkeley
Residency: Washington University School of Medicine in St. Louis
Gynecologic Oncology Fellowship: 8/1/2023 - 7/31/2026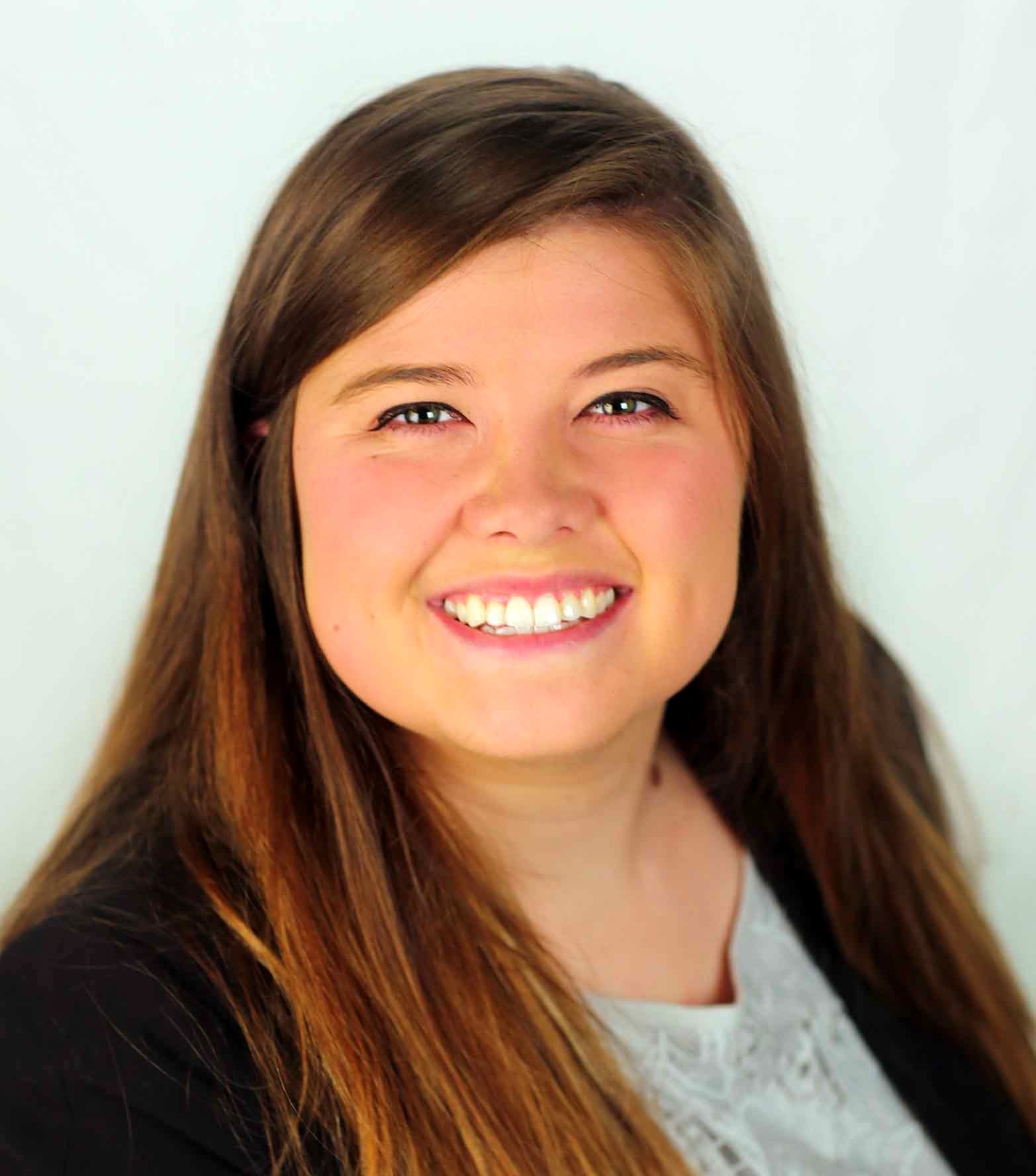 Kaitlin Burchett, MD
Medical School: Medical College of Georgia
Residency: Wake Forest
Gynecologic Oncology Fellowship: 8/1/2023 - 7/31/2026